ABOUT US
1st Stop Security Products Ltd has a mission to provide an unrivalled, full service capability in the manufacture, installation, repair, and maintenance of all types of commercial and industrial doors.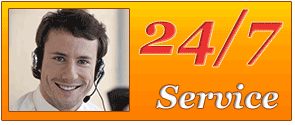 A total service approach has arisen from our experience in meeting customer requirements at every stage.
Based in St Helens, Merseyside, 1st Stop Security Products Ltd offers guidance, advice and product aftercare in support of a product range that is competitive on many more levels than price alone.
Call us today on Tel: 01744 25038  Mob: 07976 317688